Press Conference
JAMA Press Conference Exhibits the Strength of Japan's Automotive Industry When Working as One
JAMA Press Conference Exhibits the Strength of Japan's Automotive Industry When Working as One
The Japan Automobile Manufacturers Association (JAMA) held an online press conference on May 19 after approving the organization's new executive structure at the Board of Directors meeting. Joining the press conference were Chairman Akio Toyoda and all Vice Chairmen: Masanori Katayama (Isuzu), Toshihiro Mibe (Honda), Yoshihiro Hidaka (Yamaha), Seiichi Nagatsuka (JAMA), Toshihiro Suzuki (Suzuki) and Makoto Uchida (Nissan). Suzuki and Uchida were newly elected.
Full Archive of Press Conference
TOYODA Akio, Chairman
(President, Toyota Motor Corporation)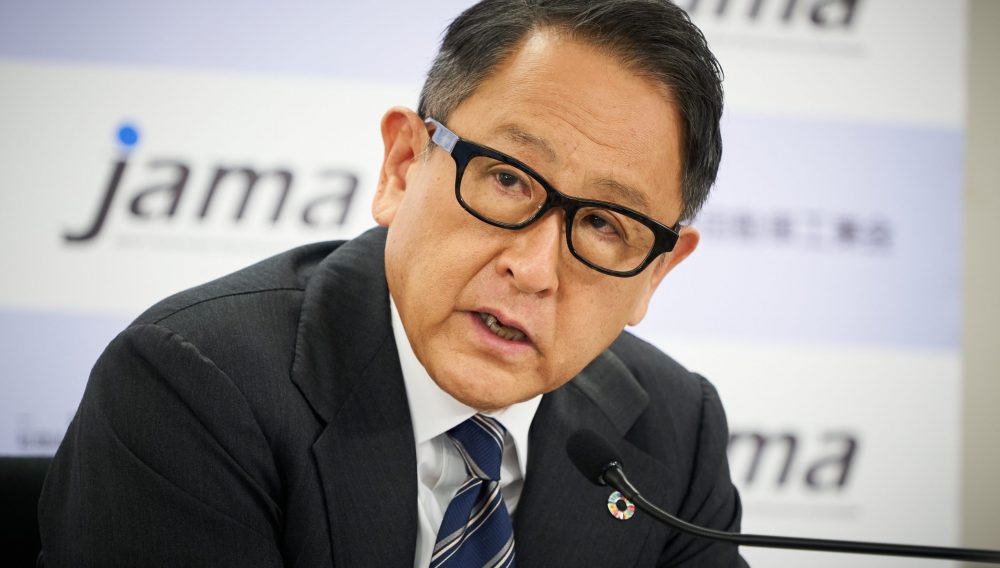 JAMA officially approved a new executive structure at today's Board of Directors meeting. Over the six months leading up to this reorganization, we have held regular meetings to develop a deeper understanding of our shared challenges.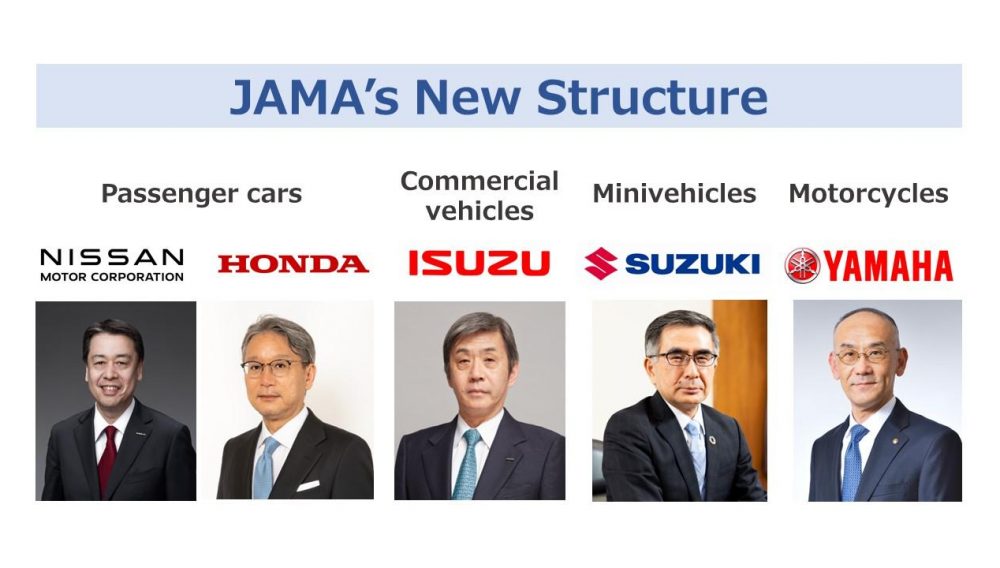 We believe that knowing the facts on the ground is the key to accelerating JAMA initiatives. With that in mind, we established a support team with young members from each company who are working together across corporate lines with the guiding principle of Genchi, Genbutsu, Genjitsu (Seeing the facts for yourself).
Today I would like to speak about the priority areas to be addressed by our new leadership team.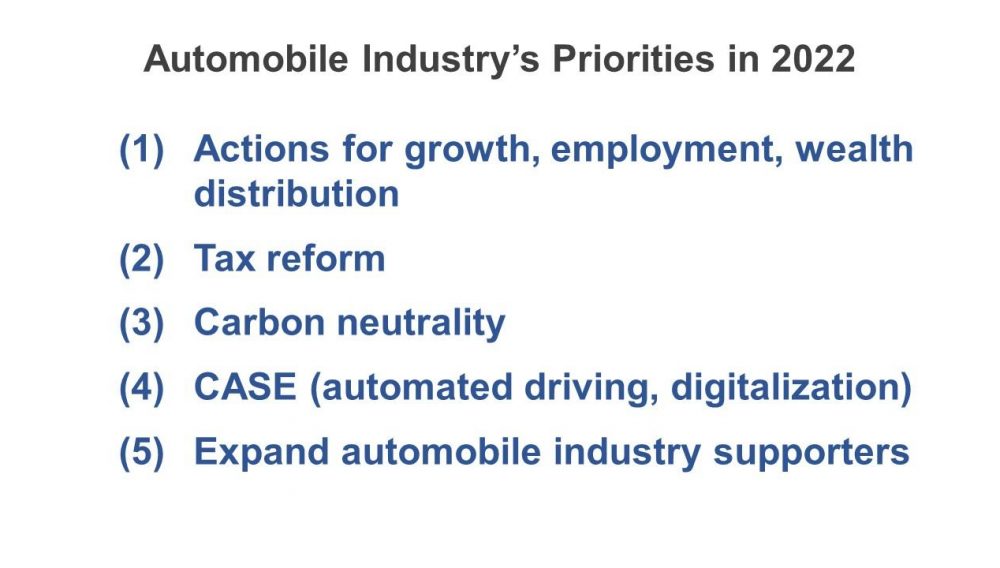 We are now making our utmost efforts to address supply chain disruptions due to the pandemic, chip shortages, and natural disasters. We are also faced with the tragic, intolerable reality of the invasion of Ukraine, which has made the global economy's outlook increasingly uncertain with soaring energy and commodity prices.
I believe we must remain firmly resolved in pursuing reforms for a better future in such times of risk.
Our greatest challenge is creating a carbon-neutral society. Carbon neutrality pushes us to fundamentally change the way we live and to transform the automotive industry, as we have sustained these lifestyles through mobility.
Initially, I too was unsure how to proceed. I began by advocating for a proper understanding of carbon neutrality as the first step.
"Carbon is our enemy, not the internal combustion engine."
"We must reduce CO2 emissions in all processes of producing, transporting, and using energy."
"There must be more than one route to reach carbon neutrality."
"Regulations should not limit our choice of technologies."
We have backed up these words with various trial projects, sharing what we have learned at every turn. These efforts have helped spread the message, and more like-minded partners have joined our cause.
I believe that carbon neutrality is also a chance for Japan's automotive industry to hone its CASE technology.
Advancements in CASE will greatly boost the value generated by cars, including through mobility services deeply rooted in our daily lives.
I believe that the automobile is a growth sector as it is transforming into the mobility industry. It can be a driving force for the Kishida administration's agenda to achieve "growth and distribution."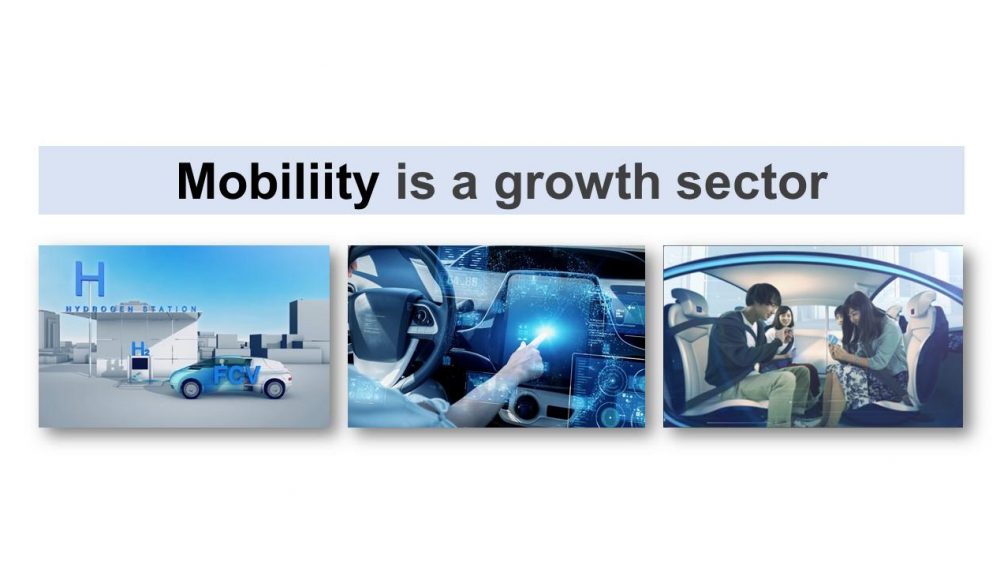 Looking back at the two years of the pandemic, in Japan, we saw 12 trillion yen in capital expenditure and R&D spending, 25 trillion yen in trade income, and 270,000 newly created jobs. We are proud that the automotive industry has helped fuel Japan's growth.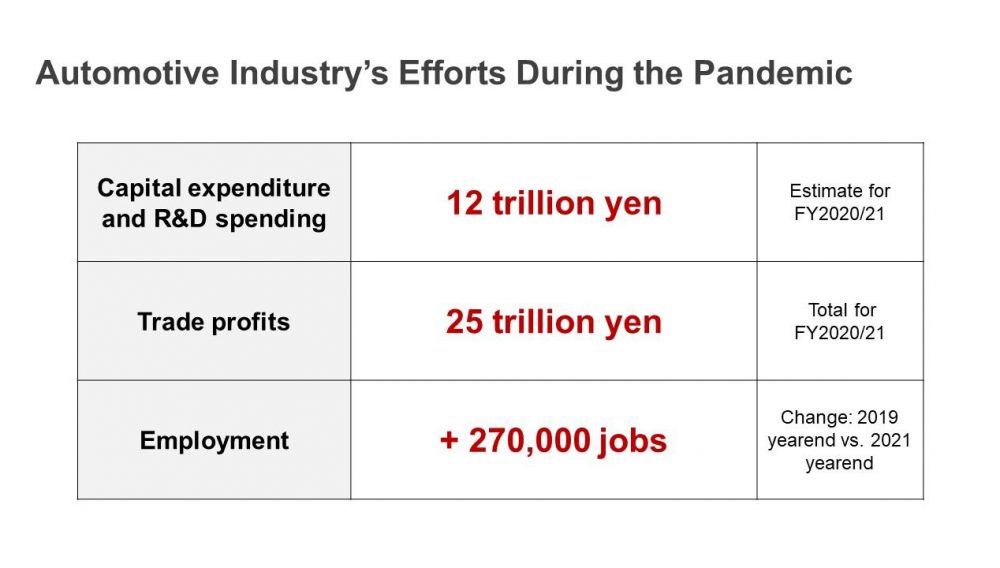 Similarly, regarding distribution, JAMA companies led the way in generating momentum for higher wages at this spring's labor-management consultations.
This process also highlighted an important issue. Only 30 percent of workers in the auto industry are represented at the negotiating table. We need to ensure that the benefits extend to the remaining 70 percent not represented by labor organizations.
Neither carbon neutrality nor "growth and distribution" can be achieved without concerted effort. In Japan, we must work together under a national strategy driven by a strong desire to improve society.
To that end, one of the priority areas for this year is automobile tax reform. We will seek robust discussions that do away with the vertical administrative structure and the idea of making changes every two years only.
Japan needs a strategy that both creates new growth paths and accelerates carbon-neutral initiatives, including efforts to tackle our energy challenges. I believe the tax system also needs to be scrutinized within this growth strategy and industrial policy.
This year, we hope to find a way forward through deeper discussions on comprehensive automobile tax reform.
Next year will also see the return of the Tokyo Motor Show. Last time, inviting participants from outside the industry helped draw 1.3 million visitors, proving that we can attract vast crowds to automobiles by working together with other sectors.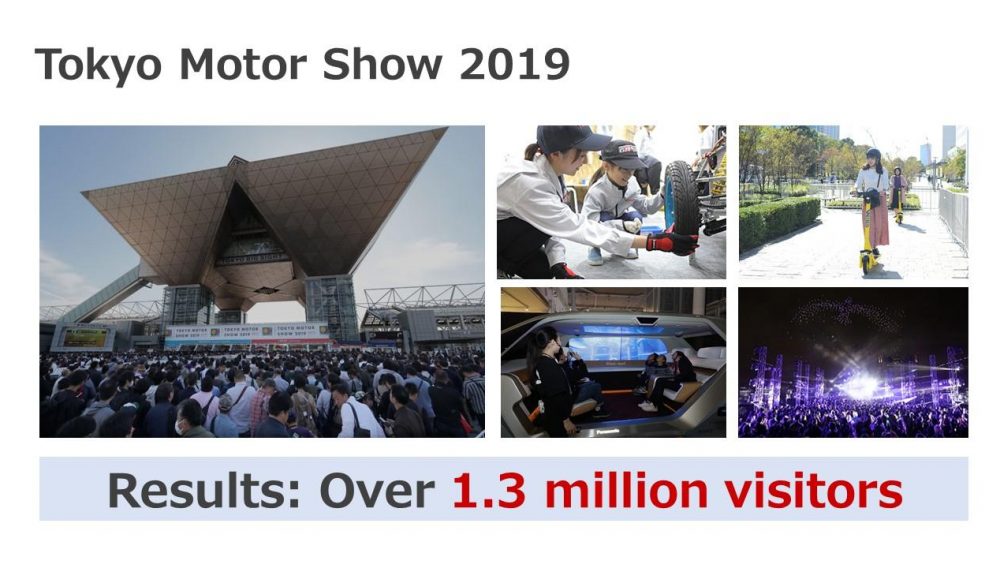 Taking those lessons on board, we plan to name next year's Tokyo Motor Show the Japan All-Industry Show.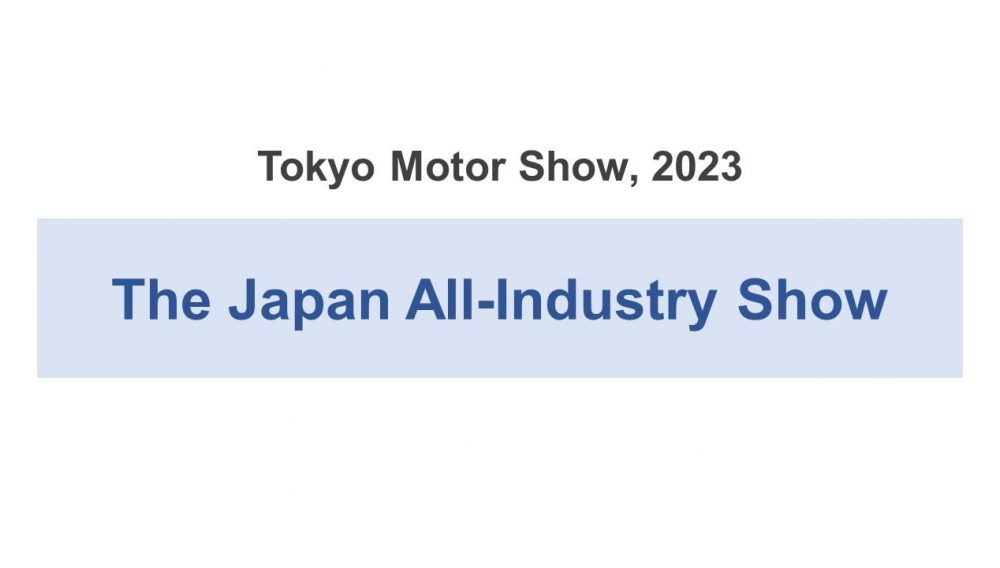 We hope to bring many people together at our event by looking beyond mobility and collaborating with all industries across Japan, including startup companies. Please look forward to a completely new show, revamped in both name and substance.
Finally, I firmly believe that the auto industry stands united as one, and the future is ours to create together.
The strength of Japan's auto industry stems from automakers offering a full lineup of mobility, from passenger cars to commercial vehicles, minivehicles, and motorcycles.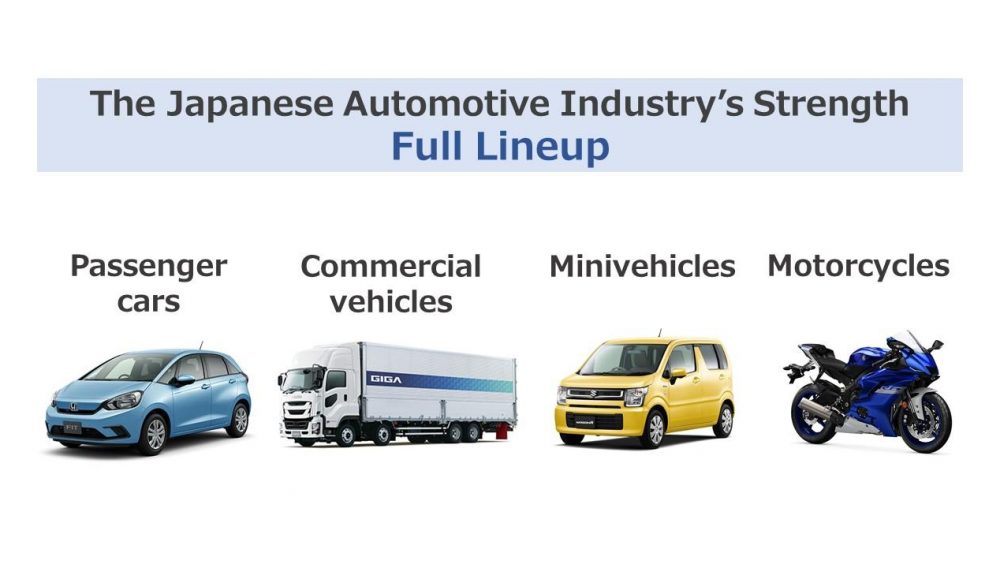 We will leverage this strength to serve as a pacemaker in carbon neutrality and "growth and distribution." We want to play a central role in accelerating both efforts.
With purposeful passion, we will work together for the future and the planet. We look forward to your continued support.